Comprehensive range of Live and Inactivated vaccines for Poultry Livestocks



Indovax was established in 1986 with a view to produce vaccines for prevalent and emerging poultry diseases in India.
This venture, initially in collaboration with Vineland Laboratories, USA, not only enabled Indovax to produce vaccines in India but also enabled it to import such vaccines as it was then not producing in India.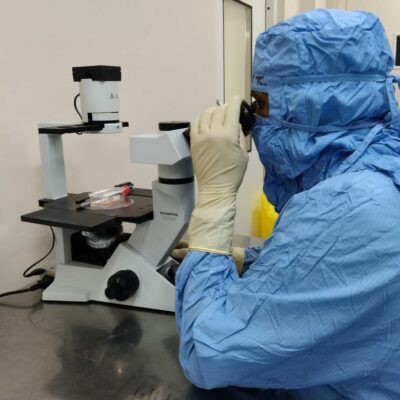 R&D Strategy
Indovax's strategy focuses on research and product development for Indian and tropical conditions and a unique holistic approach to poultry disease challenges, as distinct from a "fit all" product approach. This strategy has helped the poultry community in India and other tropical countries to overcome disease challenges in the harsh tropical environments.
Diagnostic Services
Our endeavor through these services is to help poultry fraternity to evaluate the immune response to administered vaccines and/ or to obtain evidences of flock exposure to field strains